On Saturday, February 20th, Messika sponsored the Fabulous Fund Fair which fundraises for the Naked Heart Foundation. The event was attended by countless supermodels who were in London for London Fashion Week. The Naked Heart is a charity that brings aid to build safe playgrounds for children in Russian hospitals, orphanages, and rehabilitation centers.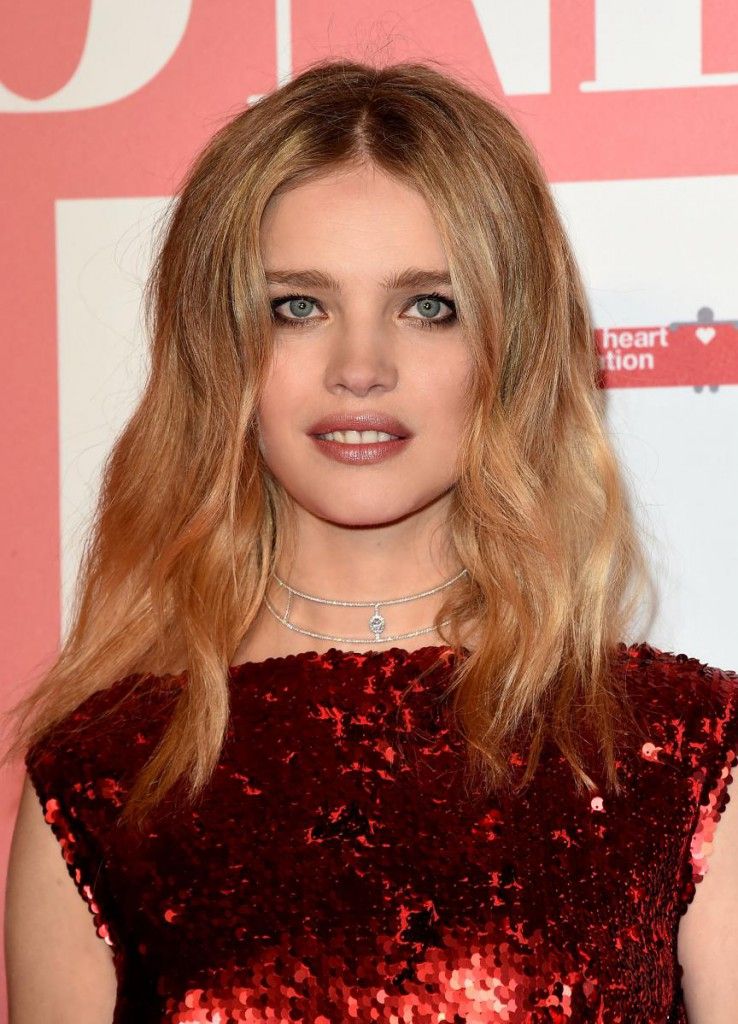 Natalia Vodianova, founder of The Naked Heart and co-host of the event, was decked out in Messika diamonds from the Glamazone collection. She wore the Messika Glamazone Necklace, ref. 5746, and the Glamazone Skinny Four Rows Cuff, ref. 5694. The stunning Glamazone Necklace is right on trend with the chokers seen all over the Fall 2016 runways. This sparkly choker necklace has 3.7 carats of diamonds and is available in rose and white gold. The Glamazone Cuff is another showstopping piece from this collection. This is also available in rose and white gold, and has 4.1 carats of diamonds.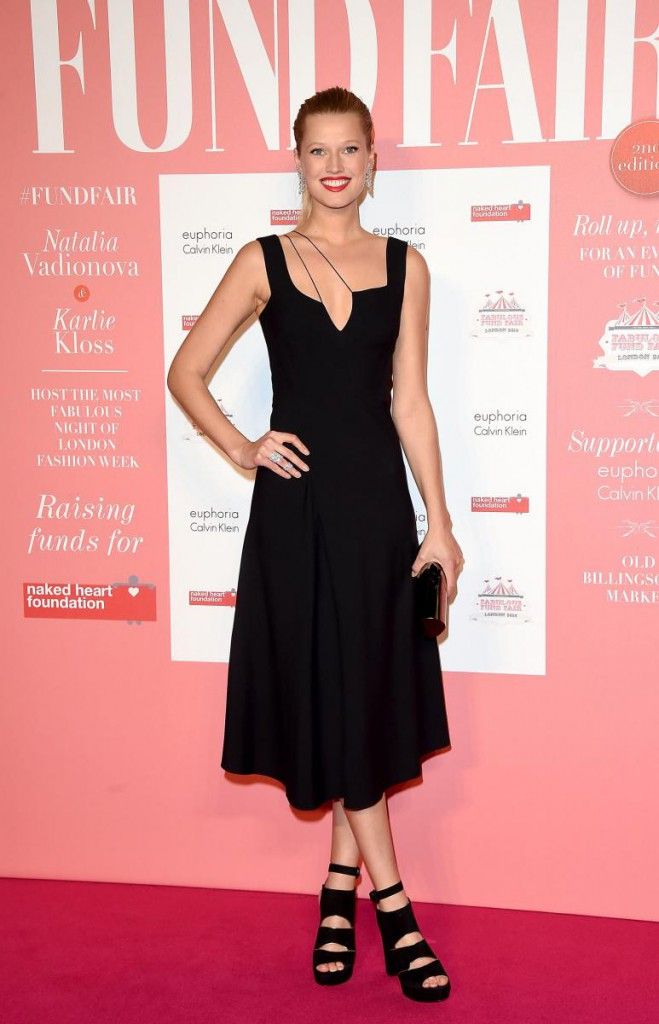 At the event, Messika created a fun game for attendees to play that was inspired by the Move collection. The "Messika Maze" was an enclosed maze that guests tilted to move the diamond ball into the center. Supermodel Toni Garrn was on hand to show guests how to play. The top three winners won a piece of jewelry from the Move collection. Toni Garrn wore the Messika Calypso Earrings and the Miss Milla Ring. The Miss Milla Ring has over seven carats of diamonds. The stunning ring is set with brilliant, marquise and pear shaped diamonds.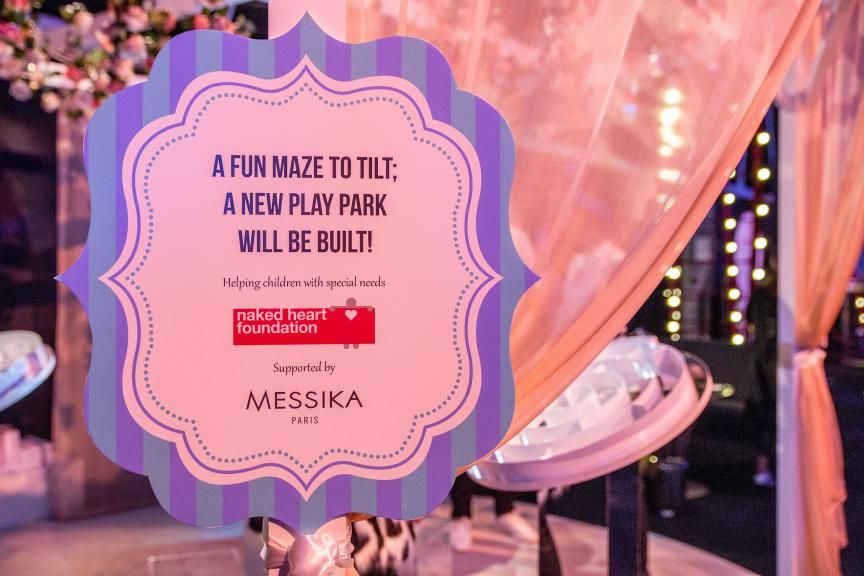 Not only are Messika jewels chic enough for supermodels, but one can feel good wearing Messika knowing they also support charity organizations.
Shop the rest of Messika jewelry online here. 
~MissAceJewelers